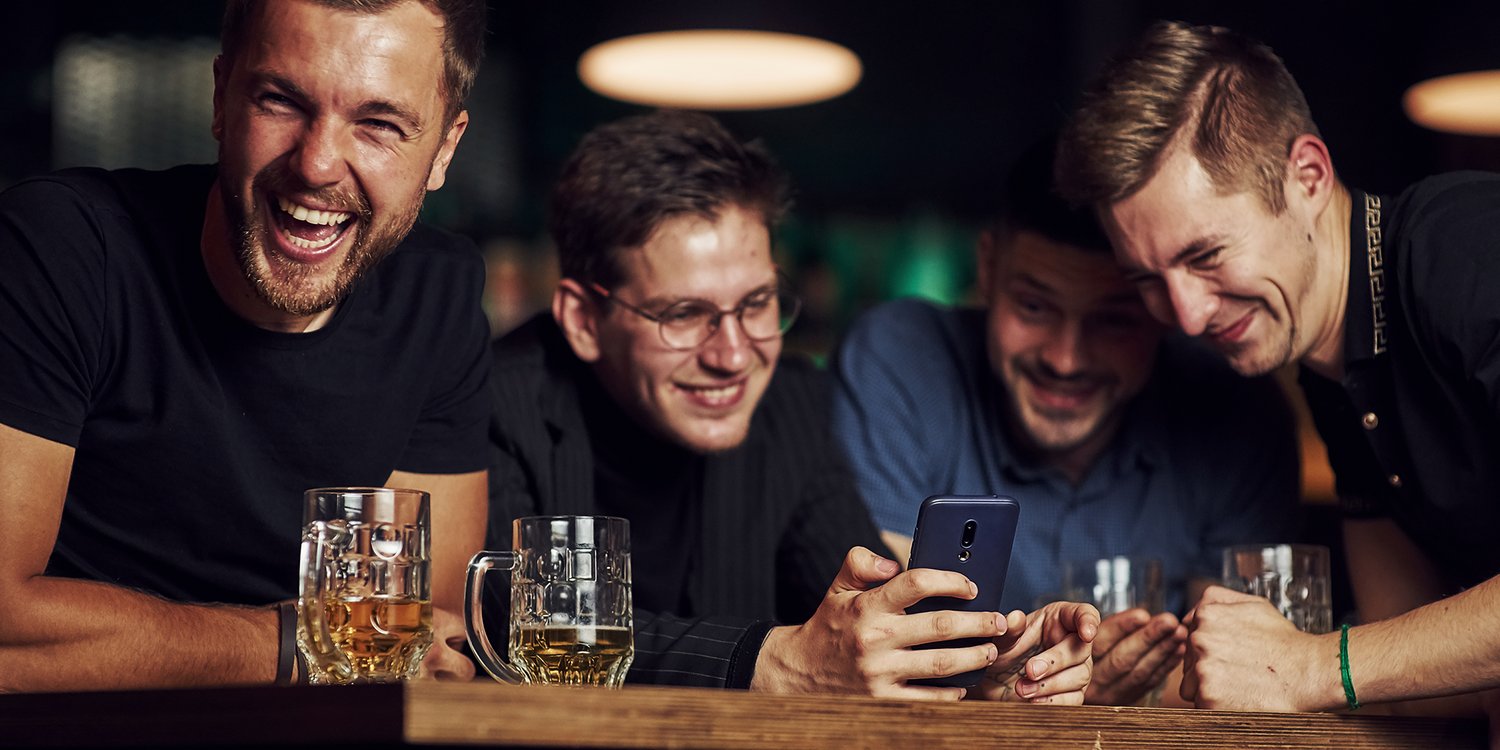 Book a Bar (Free for Punters)
On Sale
Product Description:
Elevate the entertainment at your bar or venue with the Live Quizzing Interactive Game Package! Whether you're hosting a lively night out or looking to engage your patrons in a fun and interactive way, our online quiz game is the perfect solution. With this package, you can create an exciting quiz game experience for up to 30 tables. Here's what you get when you book our Live Quizzing Interactive Game:
1. Custom Leaderboard:
  - Tell us the name of your bar at checkout, and we'll create a personalized leaderboard just for your venue. This adds a competitive edge to the game, as participants can see how they stack up against each other in real-time.
2. Live Score Viewing:
  - Keep the energy high with real-time score updates during the game. Your patrons can track their progress and compete to be at the top of the leaderboard.
3. Post-Game Scores:
  - We'll email you the final scores at the end of the quiz game, specific to your venue. This allows you to reward the winners with your own prizes or incentives, making it a memorable experience for your customers.
Key Benefits:
- Engage Your Patrons: Keep your customers entertained and coming back for more with an exciting and interactive quiz game.
- Personalized Branding: Your bar's name on the leaderboard reinforces your brand and creates a sense of ownership among your patrons.
- Competitive Atmosphere: Encourage friendly competition among tables, enhancing the overall experience.
- Easy Reward System: Use the final scores to reward the winners with prizes of your choice, increasing customer satisfaction and loyalty.
Make your bar the go-to destination for fun and games with Live Quizzing Interactive Game Package. Book now and create a vibrant atmosphere that keeps your customers entertained and engaged. Let the games begin!